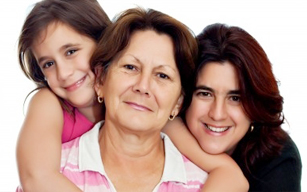 March is Women's History Month. To celebrate the achievements of women and educate the community about the needs of women, we prepare a booklet of events and information for the Spring.
The booklet includes events, workshops, cultural activities, classes or lectures that pertain to women and families. The booklet focuses on events in March and lists events through June. In mid-February the calendar is distributed to Westchester County residents, libraries, women's organizations and schools and is available to download from our Web site.
For more information or to be added to our mailing list, contact the Office for Women.
In celebration of Women's History Month, County Executive Rob Astorino teamed up with Vermilion Talent, a social enterprise business that helps women re-entering the workforce, and MasterCard to host a career re-entry event, "The Art of Career Re-Entry," for women who are looking to go back to work or change their career.