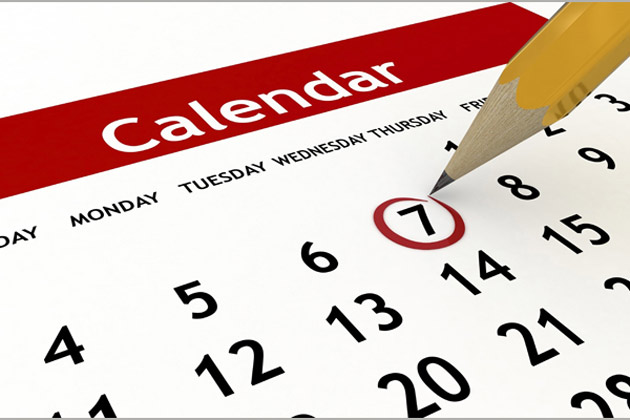 The county maintains an online calendar of events and educational programs intended for not for profit community events taking place in Westchester County only.
If you are a not for profit organization and would like to post events to this calendar, you will first need to register.
If you have published events specifically for women through the Office for Women calendar in the past, and would like to continue targeting the same audience, you may do so by selecting the category, Women, when posting the event.
You may view the full county events calendar as well as the listing of events specific to women.