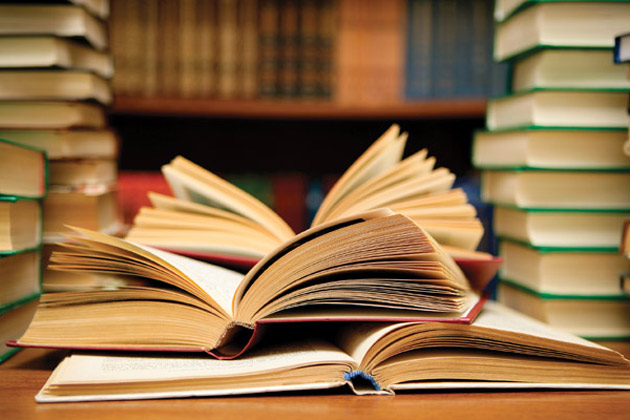 Educational events on topics of interest to women are held annually, providing workshops, health screenings and exhibits from organizations throughout Westchester. Educational services such as mentoring programs for middle and high school girls are monitored through the Office for Women. In addition, seasonal booklets of events and information are sent out and made available on the Web.
In recognition of Women's History Month in March, we prepare a spring booklet of events.
In recognition of Domestic Violence Awareness Month in October, we prepare a fall booklet of events.
Time for College: offered by Westchester Community College designed for adults 50 or older who want to return to school, or who want to start college for the first time.
A mentoring program dubbed Her Honor seeks to foster young women's self-confidence in the workplace and their everyday lives.
The Office for Women, in collaboration with The Harry and Jeanette Weinberg Center for Elder Abuse Prevention at the Hebrew Home at Riverdale, Pace Women's Justice Center and the County Department of Senior Programs and Services' Elder Abuse Coalition, has created a guide to help you plan for a safe and secure future.
Even though women may be vulnerable to depression at various times of their lives, depression is not a normal part of a woman's life. Learn about the county's Depression Support Network.
The Minority and Women Business Enterprises (MWBE) Program provides outreach promoting minority- and women-owned business participation in Westchester and works to create a level playing field helping everyone succeed.
You may also want to know about the New York State Parent Education and Awareness Program designed to educate divorcing or separating parents about the impact of their breakup on their children.
Get help starting or expanding a small business with Women's Enterprise Development Center's Entrepreneurial Training Program.